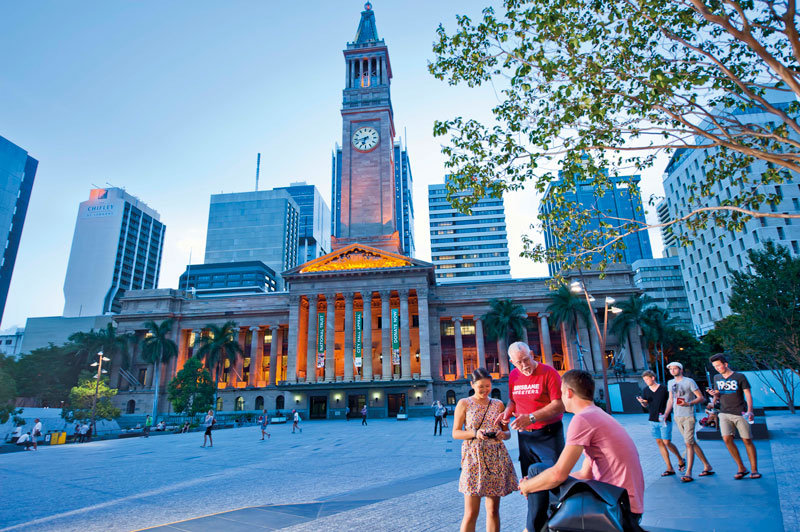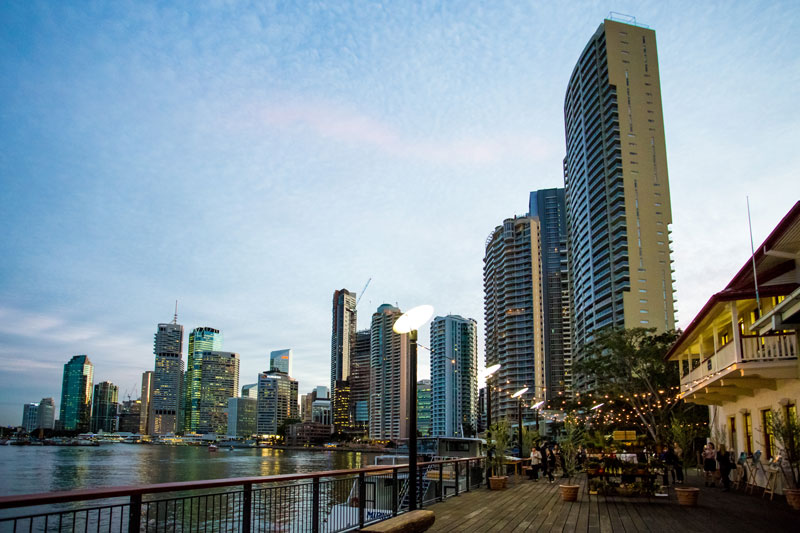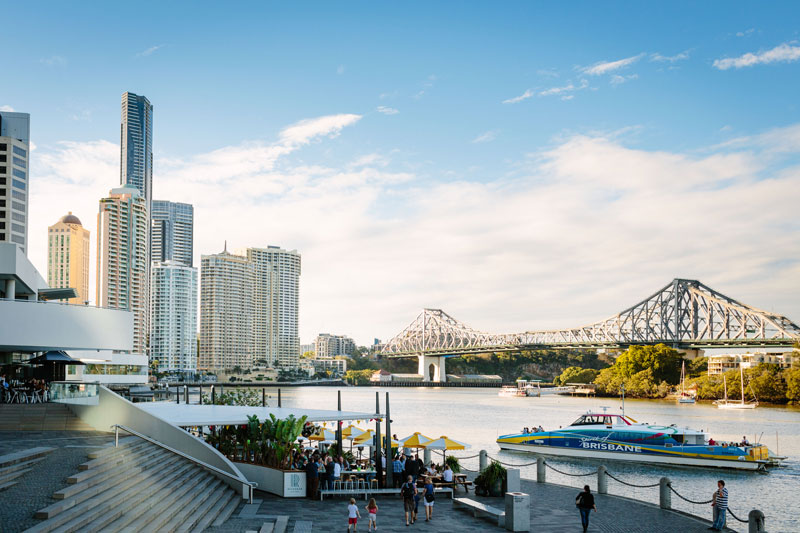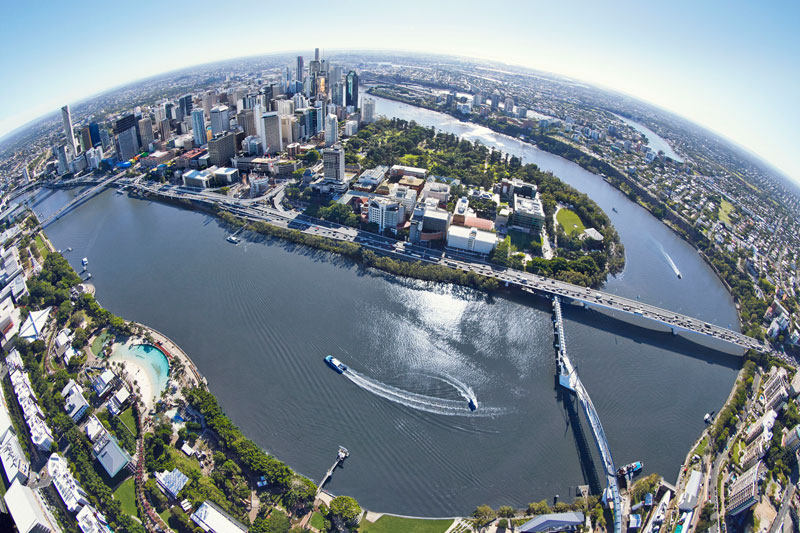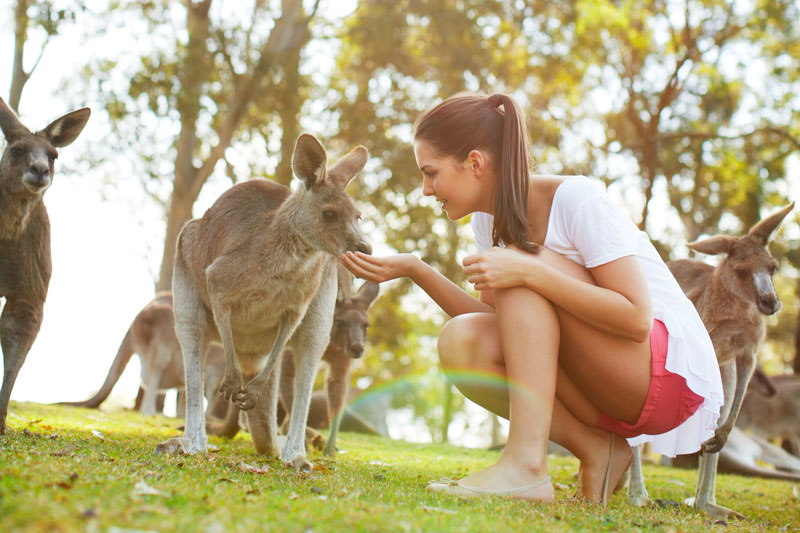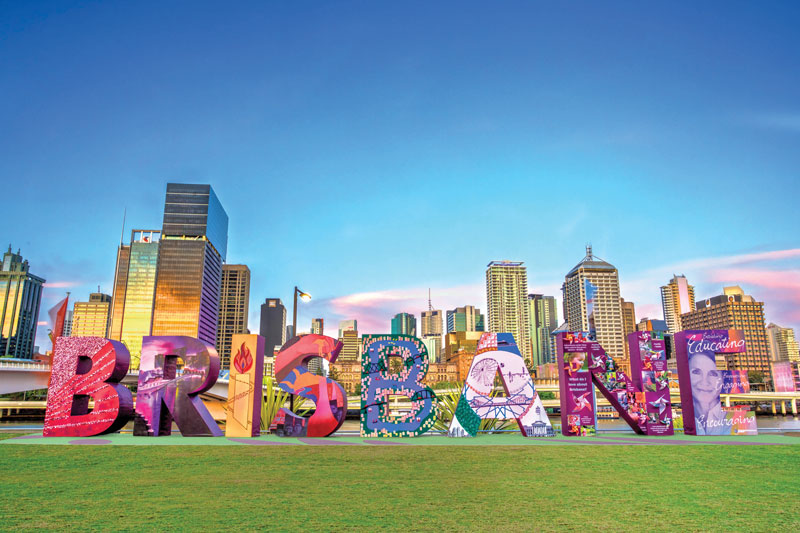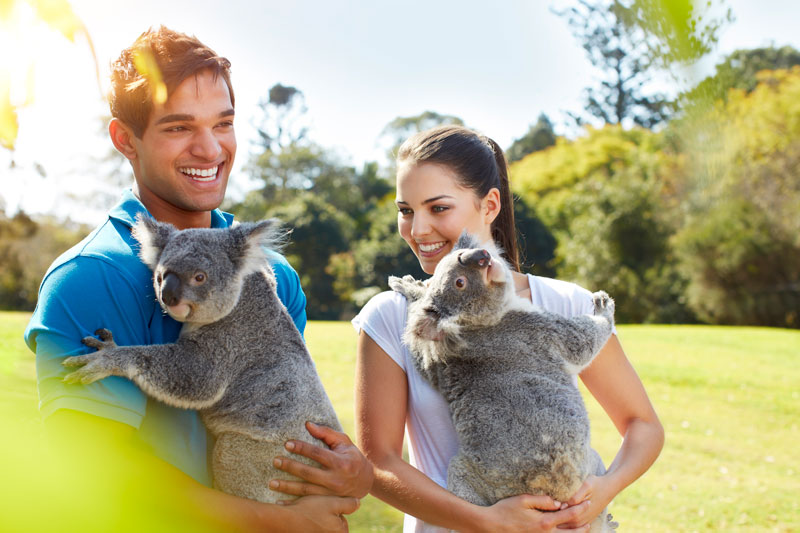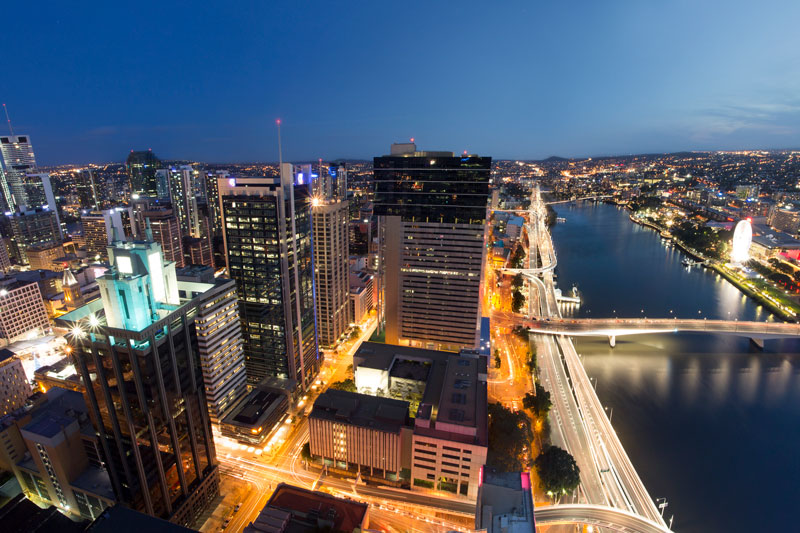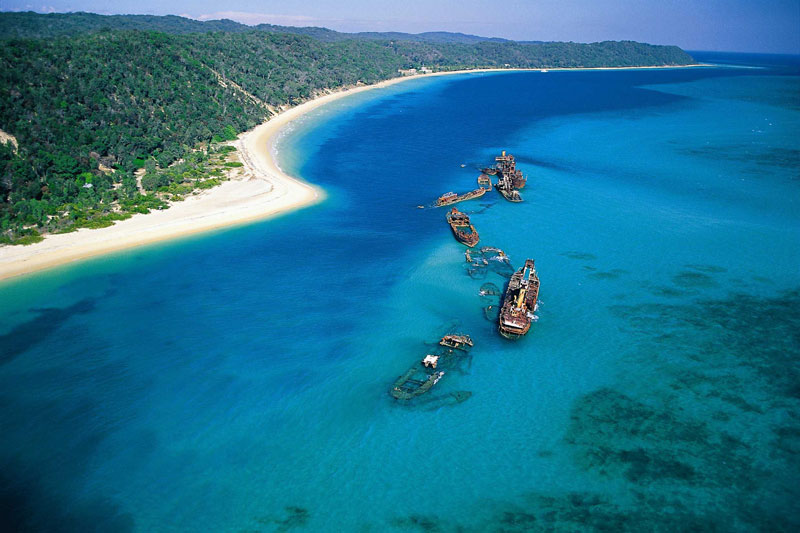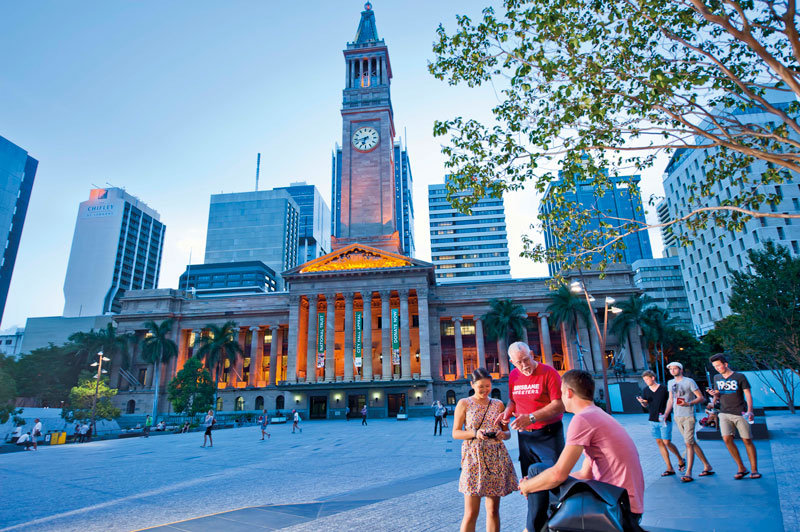 Host City – Brisbane
Brisbane is a vibrant, friendly, lifestyle city – home to leading medical research and a thriving industry hub, in the heart of Australia's premier tourist region and close to some of the world's greatest natural attractions. With an all year round idyllic climate, Brisbane is a dynamic cosmopolitan city with a relaxed, welcoming alfresco lifestyle. Bike paths and riverside walkways make walking and cycling around downtown a scenic delight. Alive with lush parks, tropical gardens and with its own inner-city beach at South Bank, downtown Brisbane offers the perfect refuge for locals and visitors alike.
A good way to get your bearings when you first arrive is to explore the city by foot, by river cruise, or by a speedy ferry. Take in the sights and discover why the river is so central to Brisbane life. Animal lovers can see Australian wildlife up close at Lone Pine Koala Sanctuary or Alma Park Zoo. For more information on Brisbane, please click here.
Southbank Concierge
The South Bank Concierge Program is a new initiative with the focus of ensuring delegates have a wonderful time whilst in Brisbane.
There is nothing better than getting out to experience the local surrounds of a new city, and South Bank is located only a short stroll away from the BCEC.
By using the South Bank Concierge website delegates can unlock incredible conference exclusives throughout the South Bank precinct. Not only will you receive 10% off at participating retailers, you can also book event tickets, plan your itinerary, and access special offers, plus so much more.
Explore Further
Brisbane is the perfect urban hub for easy day-trip explorations of beaches on the Gold Coast (south) and Sunshine Coast (north). You can explore World Heritage listed rainforests, waterfalls and mountain retreats – all within an hour's drive of the city. North Stradbroke Island and Moreton Island are positioned off the coast of South East Queensland and are the perfect island getaway.