Asia-Pacific Nutrition Award – nominations close Wednesday, 14 March
The Digestive Physiology of Pigs (DPP) symposium will be hosted in the Asia-Pacific region for the first time since the Symposium series started in 1979 (Shinfield, Reading, UK). This reflects the growing relevance, importance and contributions of pig research in this area. To recognize this vibrant activity, the DPP2018 Organizing Committee is seeking nominations for the Asia-Pacific Nutrition Award (APNA 2018).
Who is eligible:
Pig research scientists with an outstanding international recognition in an area relevant to the porcine digestive system (e.g. physiology, nutrition, endocrinology, immunology, gut-brain axis and microbiota, amongst others)
The candidate's main research activity was based in the Asia-Pacific area at least over the last 10 years (period 2009-2018)
Candidates from academia, industry or private consultants will be equally considered
Members of the International Steering Committee (ISC) and DPP2018 organizing committees are not eligible
Self-nominations are welcome.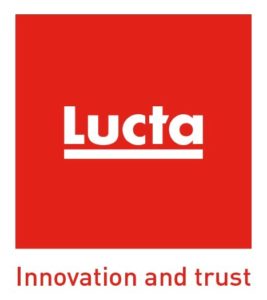 The APNA award is proudly sponsored by Lucta S.A. and consists of:
Invitation as a Keynote speaker at the open ceremony of DPP2018
Sponsored attendance (travel, accommodation and registration)
Reception of a commemorative plaque of the award
Cash prize: AUD 4,000
Criteria
All the candidates complying with the eligibility criteria will be evaluated based on their contribution to advances in pig digestive physiology.
Deadline
Applications close Wednesday, 14 March 2018.
How to apply
Send a candidate profile (including CV) with a cover letter highlighting the major contributions of the candidate to dpp2018@expertevents.com.au.